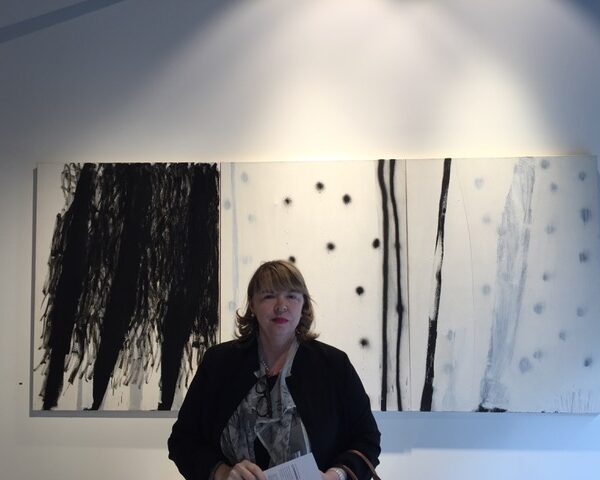 Anne McGravie Wright's extensive experience as an Art Consultant and fine Art Conservator, will assist you in the enjoyment of the diverse and vibrant cultural city of Melbourne through our many inspiring art tours.
In addition, Anne takes boutique tours to many International Art Fairs and Biennales. The Avec Pleasure team also offers private Art Tours to significant art exhibitions and cultural venues in and around Melbourne, including bi-monthly tours to Hobart, Tasmania to experience MONA.
Currently, Avec Pleasure offers VIP tours to the Basel Hong Kong Art Fair, The Venice Biennale, a Sculptural Tour of Auckland NZ and surrounds and plans for a new Art Tour to Cape Town, South Africa to explore their new contemporary art scene.
ENQUIRE NOW