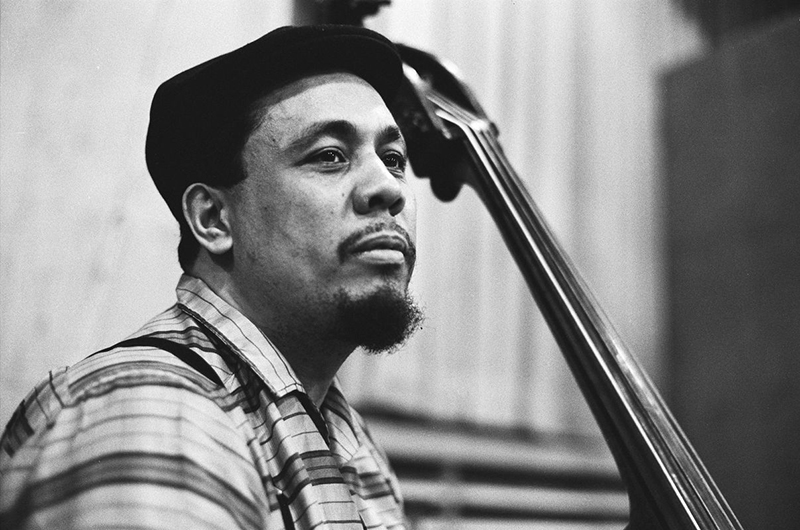 "Creativity is more than just being different. Anybody can plan weird that's easy. What's hard is to be as simple as Bach. Making the simple awesomely simple, that's creativity." Charles Mingus
1. Claim your creative space – Often the first obstacle is securing a place to be creative in. To work on a regular basis is integral to achieving your goal of gaining a 'creative life'.
2. Get an ideas notebook – Try to carry an ideas notebook with you at all times. Develop the habit of writing down your ideas ASAP when they come to you. Even a word of two will prompt your thought process later.
3. Shifting your perspective – When you hit a mental block or feel your creative juices are not flowing, stop and shift your perspective by walking outside in nature, or making time for a break to have a nap or maybe a bath. Getting distance on a problem can help to restore your focus.
4. Strengthen your creative muscles – challenge your self by giving yourself some deadlines for mini projects. When struggling to find original material or ideas – it is helpful to seek solitude, You often know the answer inside of yourself and need to trust iyour intuition.