"Each of us brings something alive in the world that no one else can. There is a profound necessity at the heart of individuality. When your life awakens and you begin to sense the destiny that brought you here, you endeavor to live a life that is generous and worthy of the blessing & invitation that is always calling you…"
John O'Donohue
[ultimate_spacer height="20″]
When you join us on an Avec Pleasure Art Tour it's not just another holiday away to forget your worries… It is the beginning of your own personal journey – the stepping off point of discovering a Creative Life.
Give Anne and her Avec Pleasure team a ring to discover the details of their personal touch. We will try our best to inspire and inform you about the individual Art Tour we offer. We take away all the stress and allow you to make time for yourself again. When you're on one of our Avec Pleasure Art discovery tours – you have the added benefit of meeting new friends through art.
Our list of upcoming Art Tours and dates are listed below. Give us a call, send us a message and or check out our Art Tours section for more details.
[ultimate_spacer height="30″]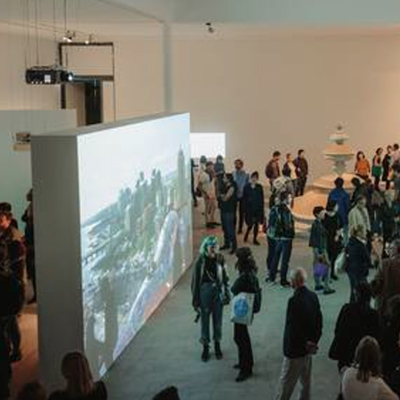 [ultimate_spacer height="10″]
VIP Art Tour Berlin – Art Week, 13 – 18 September 2016
[ultimate_spacer height="20″]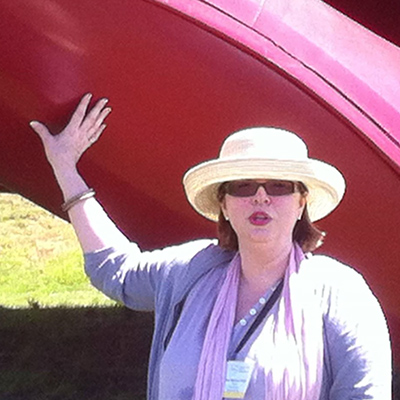 [ultimate_spacer height="10″]
NZ Sculpture Tour – Auckland and Surrounds plus visit to Gibbs Farm Sculpture Park, 19 – 23 October 2016 and 1 – 6 February 2017
[ultimate_spacer height="20″]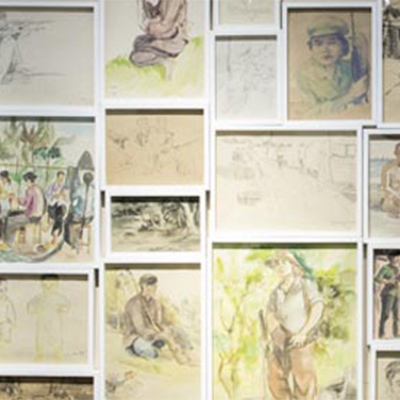 [ultimate_spacer height="10″]
VIP Tour to ART BASEL – Hong Kong, 22 – 27 March 2017
[ultimate_spacer height="20″]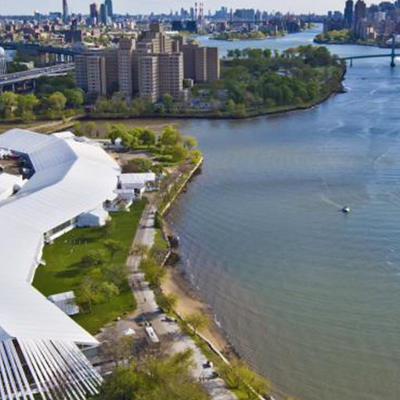 [ultimate_spacer height="10″]
VIP Tour to NYC and Frieze NYC – Art Fair, 4 – 9 May 2017
[ultimate_spacer height="20″]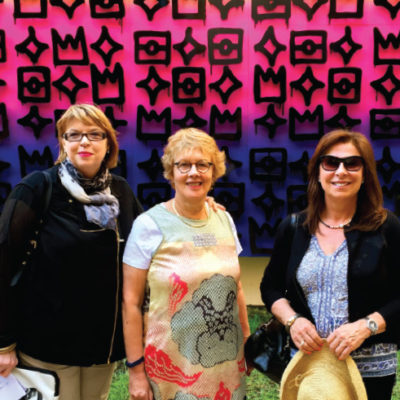 [ultimate_spacer height="10″]
VIP Venice Biennale Art Tour – Venice Italy, 5 – 11 September 2016
[ultimate_spacer height="20″]