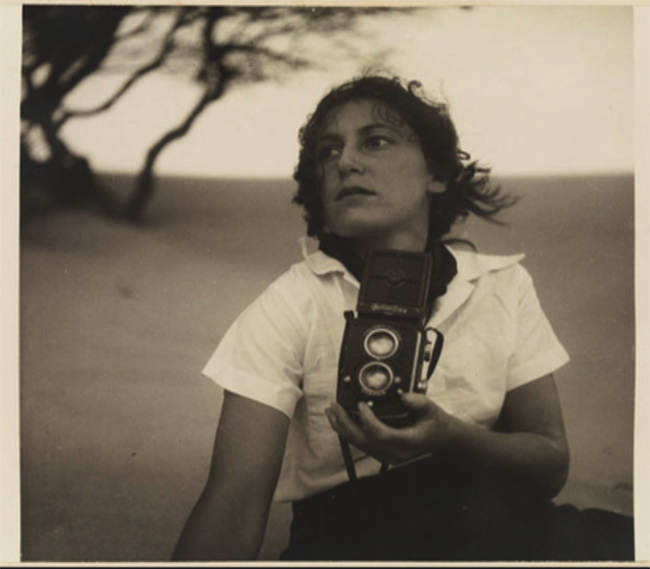 "Looking at the work of these two great Australian photographers together is enlightening; they were often shooting the same subjects, or pursuing subjects and pictorial effects in similar ways," curator Shaune Lakin.
Max and Olive: The photographic life of Olive Cotton and Max Dupain.
This is a poignant photographic exhibition of 65 iconic, vintage Australian prints, taken by Olive Cotton and Max Dupain. It is the first exhibition to look at the professional practice of these talented photographers. It also examines their unique overlap of shared studios, friendship, artistic influences and, briefly, a marriage. Both photographers experimented with 'modernist'
photographic techniques, which led the way to exciting new developments in composition and lighting that still influence Australian photography today.
Avec Pleasure recommends viewing this inspiring exhibition that brings together the best of their photographic works made between 1934 and 1945. This touring NGA show is open now until Sunday the 24th of July 2016.
www.art-museum.unimelb.edu.au